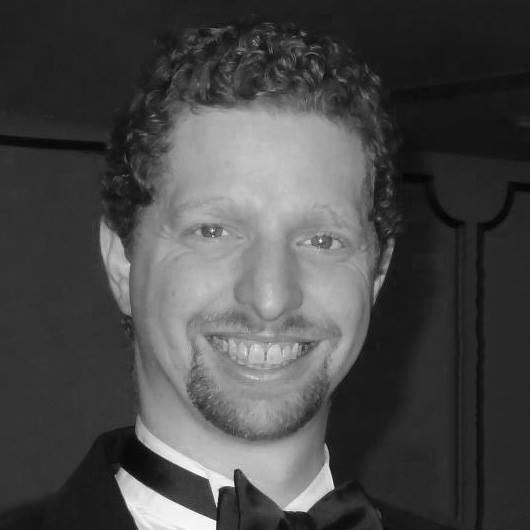 Oren is a User Experience Designer with formal training and experience in user research, wireframing, interaction design, usability testing, and prototyping.

Oren just wrapped up a two-year detailed design effort for web-based patient and clinical portals for fertility clinics that have partnered with IntegraMed. He also worked closely with the developers to create a form generator tool for the client to be able to more easily manage the business rules for complex forms.

As an Experience Design Lead at Isobar, Oren has lead a team of junior designers through the design process from user research and product definition through launch. These projects include responsive solutions that account for various screen sizes, including desktop, tablet, phone, large monitors and TVs. He has also facilitated increased collaboration between the design team, developers, and business analysts. Between projects, Oren presented his work to the wider UX design community at Isobar, helped manage the New York Device Lab, and is actively involved in the NowLab.

Oren's experience at Isobar includes designing mobile apps, desktop applications, and large-scale web applications for clients such as Bloomberg, Sotheby's, MSCI, D. E. Shaw, NBCUniversal, Google, Umpqua Bank, The Wall Street Journal, IntegraMed, and the U.S. Air Force.

Oren's other interests include visual and creative design—especially photography and typography—and working the latest, cutting-edge technologies such as wearables, smart things, and VR/AR/MR experiences.

In 2008, Oren received his B.S. in Software Engineering from Washington University in St. Louis and in 2010, his Masters in Human-Computer Interaction from Carnegie Mellon University.